BLOG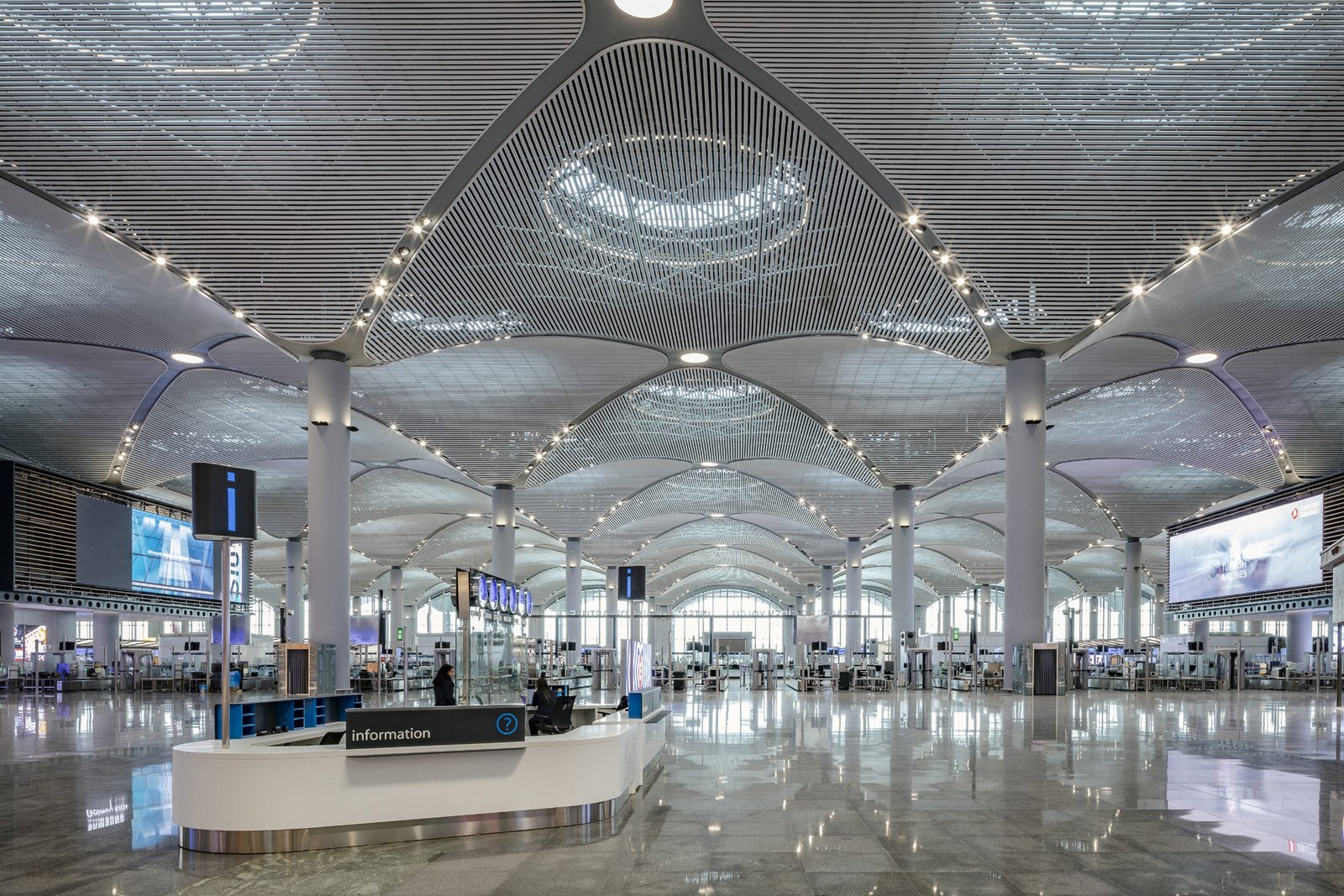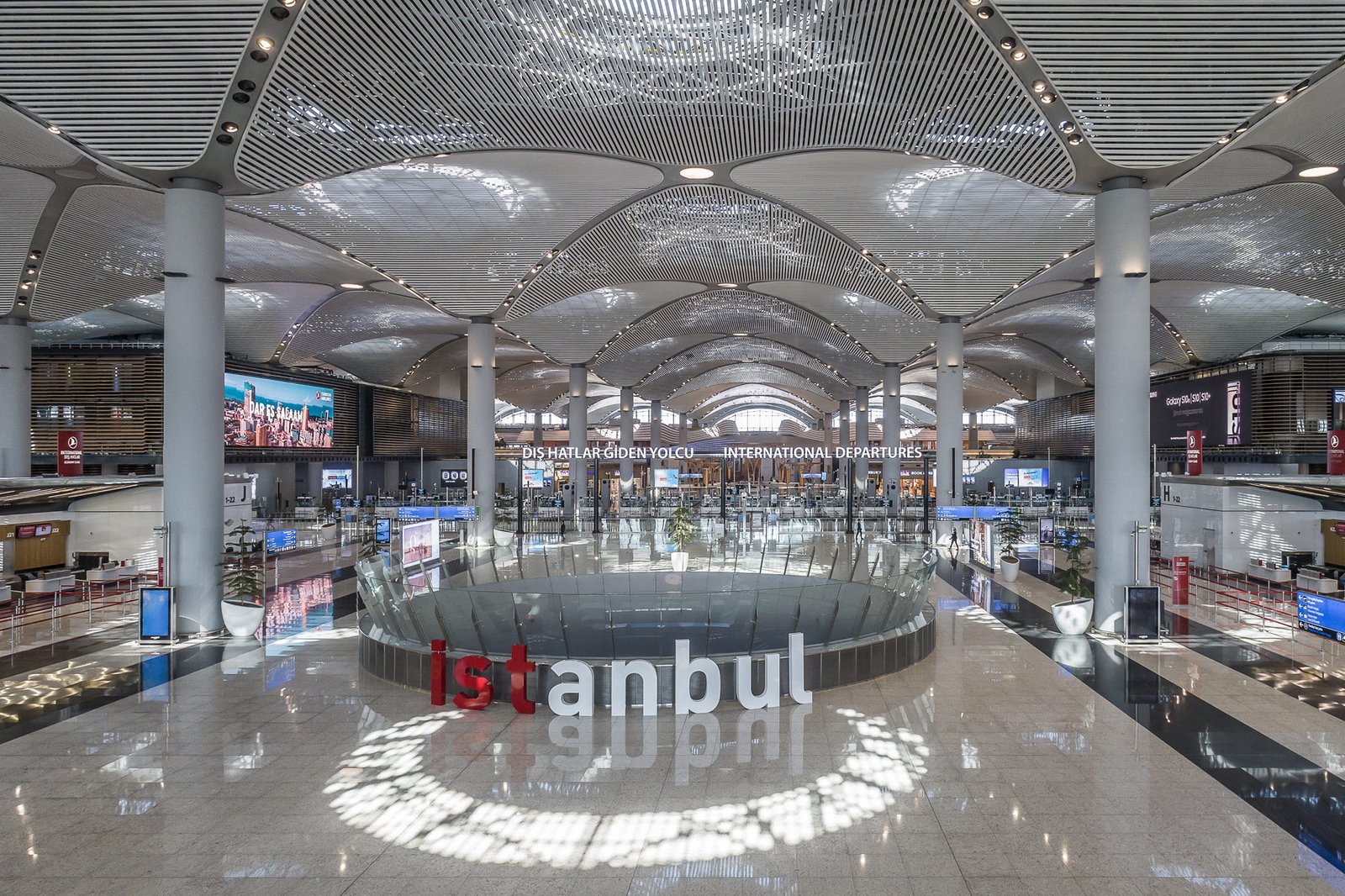 Where is Istanbul Airport?
Istanbul Airport is located next to the Black Sea shores. It is between Akpinar and Tayakadin villages, on the junction of Gokturk - Arnavutkoy  and close to the Terkos Lake. Istanbul Airport has an area of 76.5 square kilometers.

Some interesting characteristics for Istanbul Airport
Applications such as fast pass systems, free internet, dynamic waiting times notifications, smart car parking systems, new generation loyalty management systems, lost&found software, apron card application portal will be used for the first time at the Istanbul Airport in order to provide more quality time for passengers waiting at the airport. Other challenging information about Istanbul New Airport: It has a capacity of approximately 150 million passengers, planes such as the Airbus A380 and Boing 737-800 will be able to land and take off.

International Reward for the Istanbul Airport
Istanbul Airport received the "Special Success Reward" in the cathegory of "Superior Innovation" by the Global Traveler's Leisure Lifestyle rewards, one of the most prestious edition of the tourism sector in the World.

The Food Court of Istanbul Airport
At Istanbul Airport you will have the opportunity to see the widest and most delicious examples of Turkish and World Cuisine.

Shopping at the Istanbul Airport
There are exclusive brands that the passengers can shop before and after their journey at the Istanbul Airport. There are local and international brands for the needs of passengers like accessories, fashion, home textiles, electronic products, watches and jewelry products.
Transportation from and to Istanbul Airport
By using the Havaist Shutlle Bus it is possible to reach Istanbul Airport. The timetable for Havaist is as below:
IST-1 Yenikapİ
IST-2 Beylikduzu Tuyap
IST-3 Otogar
IST-4 Bakirkoy
IST-4G Gunesli Oteller Bolgesi
IST-5 Besiktas
IST-7 Kadikoy
IST-8 Pendik
IST-10 Sancaktepe
IST-12 Kemerburgaz
IST-13 Sariyer - Maslak
IST-14 Kayasehir - Basaksehir
IST-15 Avcilar - Bahcesehir
IST-16 Mahmutbey Metro - Habibler
IST-17 Halkali
IST-18 Mecidiyekoy
IST-19 Taksim
The Transportation from Istanbul Airport to Bricks Hotel Istanbul
By using the IST- 4 Istanbul Airport - Bakirkoy shuttle you may access very easily Bricks Hotel Istanbul! Please leave the shuttle at the Kuleli Yenibosna Bus Station, which is only five minutes walking distance to the hotel. For other transportation options please contact with the reception.